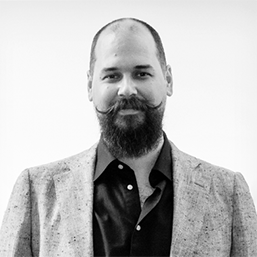 Kevin Haelterman - LuGus Studios, Belgium, Supervisor of ESR2
Kevin Haelterman has been active in the games industry for many years, first as a gamer and hobbyist, later through his degree in Graphic Design: Game & Digital Design and finally on a professional level as co-founder of LuGus Studios.
During his studies, Kevin takes his first steps in the industry with a stimulating internship at Vertigo Games. Two months after graduating, his desire to build a game studio of his own comes to life with the founding of LuGus Studios, where his team and him have created successes such as Battle for Donetsk and Liftoff. He has made it his personal mission to contribute to the creation of a Belgian games industry. In this light, he has been teaching Future Plan at the Game App Designer course at Syntra and has been a board member of the Flemish Games Association (FLEGA) since 2016.