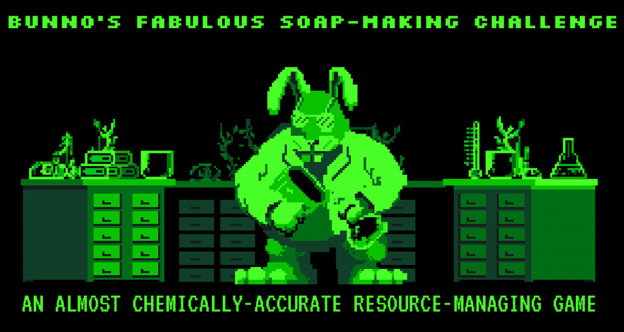 The Charming project presents the "Fabulous Soap Making Challenge", a game developed by a team from the members of the project. The game is produced as an example of immersive learning tools in chemistry and chemical engineering education. The game is a casual,...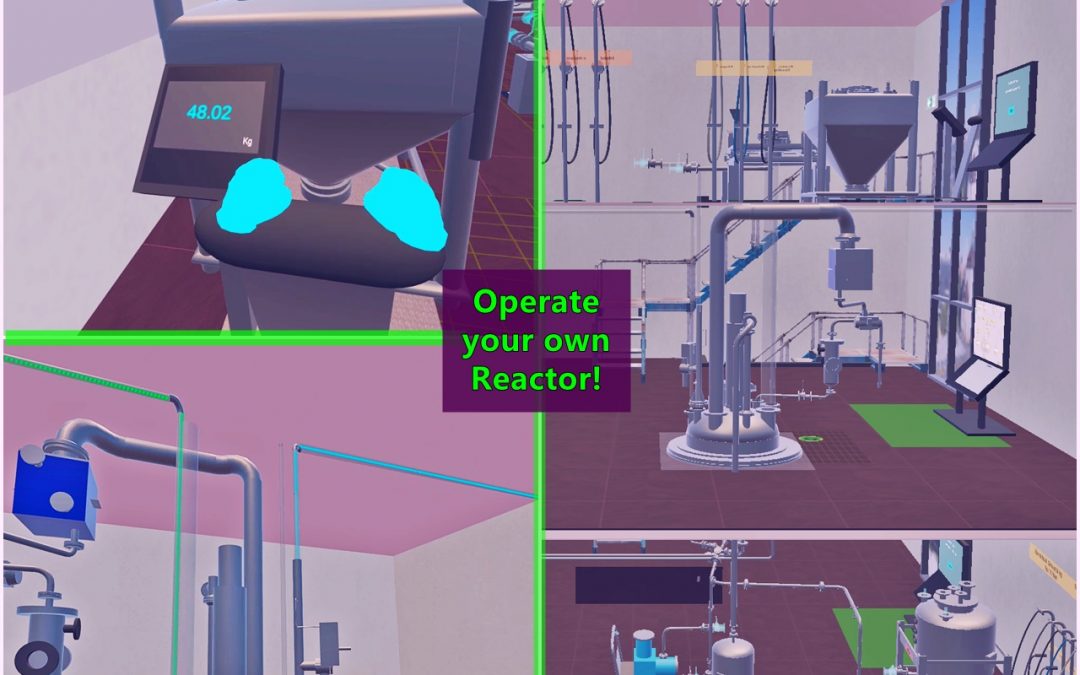 'Operate your own reactor – OYOR' is another prototype by CHARMING. This time, for the immersive training of chemical operators. It is a headset based Virtual Reality (VR) experience of a 3-floor virtual chemical plant. As the name...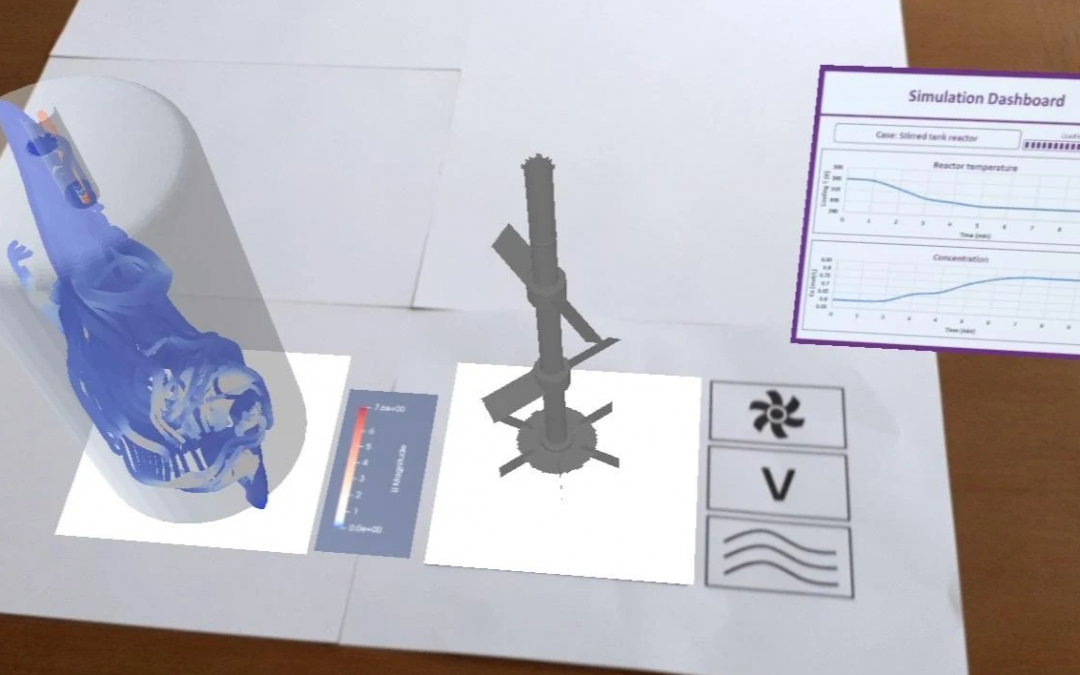 Explore CFD simulation with a marker-based augmented reality application! MIMIX is an augmented reality (AR) application to visualize multiphysics computational fluid dynamics (CFD) simulation results in a real environment. The fundamental aim of MIMIX is to...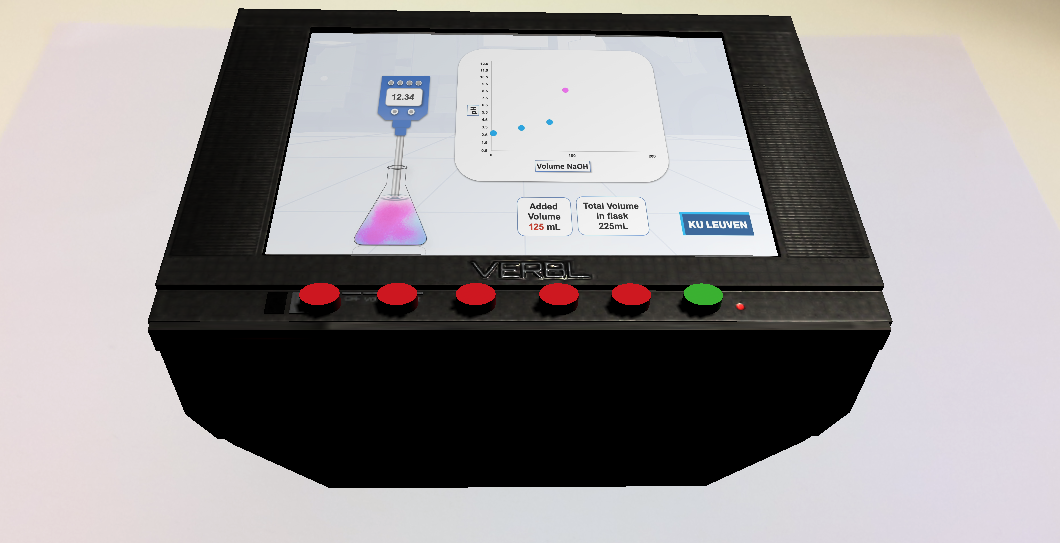 "Science On TV" is an AR app developed in Unity to show short educational videos of scientific concepts. In this first version "Science On TV" allows some chemistry by learning the general process of titration, just click the different channels! From this version you...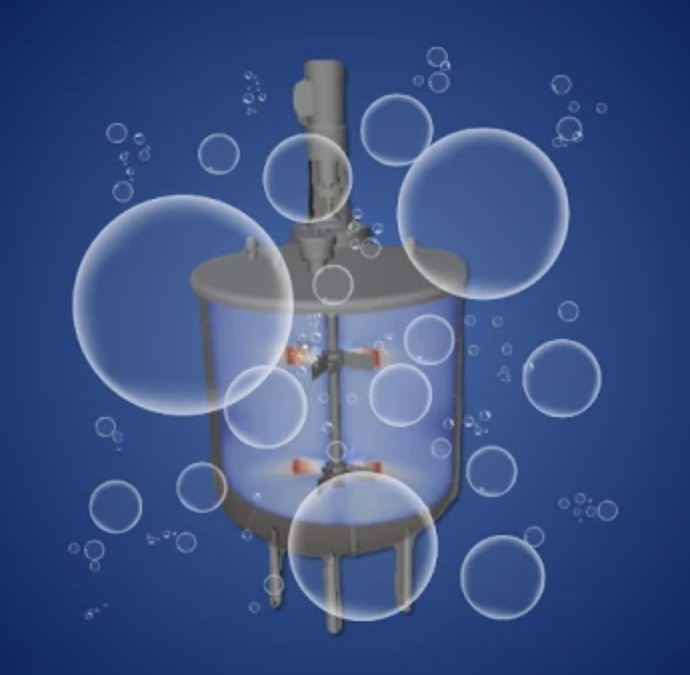 SoApp Making is a conceptual AR application to demonstrate a practice on the development of educational applications for chemical engineering with computer graphics, engineering modeling & design tools. The app provides a facile and agile methodology for low-cost...