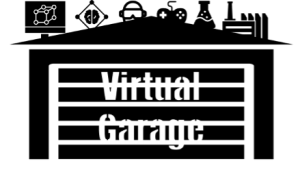 "Virtual Garage" is an educational virtual reality (VR) application which is originated from a task centered learning model. The VR experienced is built towards a real-life holistic engineering role-playing to solve engineering problems with computational fluid dynamics (CFD) data. Students are expected to configure a new design using the supportive information (theory) and CFD data given in the VR application with Oculus Quest 2 VR Headset.
The target group is 3rd-year bachelor and master students from chemical, mechanical and civil engineering, as well as other engineering disciplines comprising fluid mechanics/dynamics and chemistry in their curriculums.
The application is developed by Serkan Solmaz, who is conducting his doctoral research at the department of chemical engineering in KU Leuven. More information about application and project can be obtain from serkan.solmaz@kuleuven.be.